NIA VICTORIA CURRY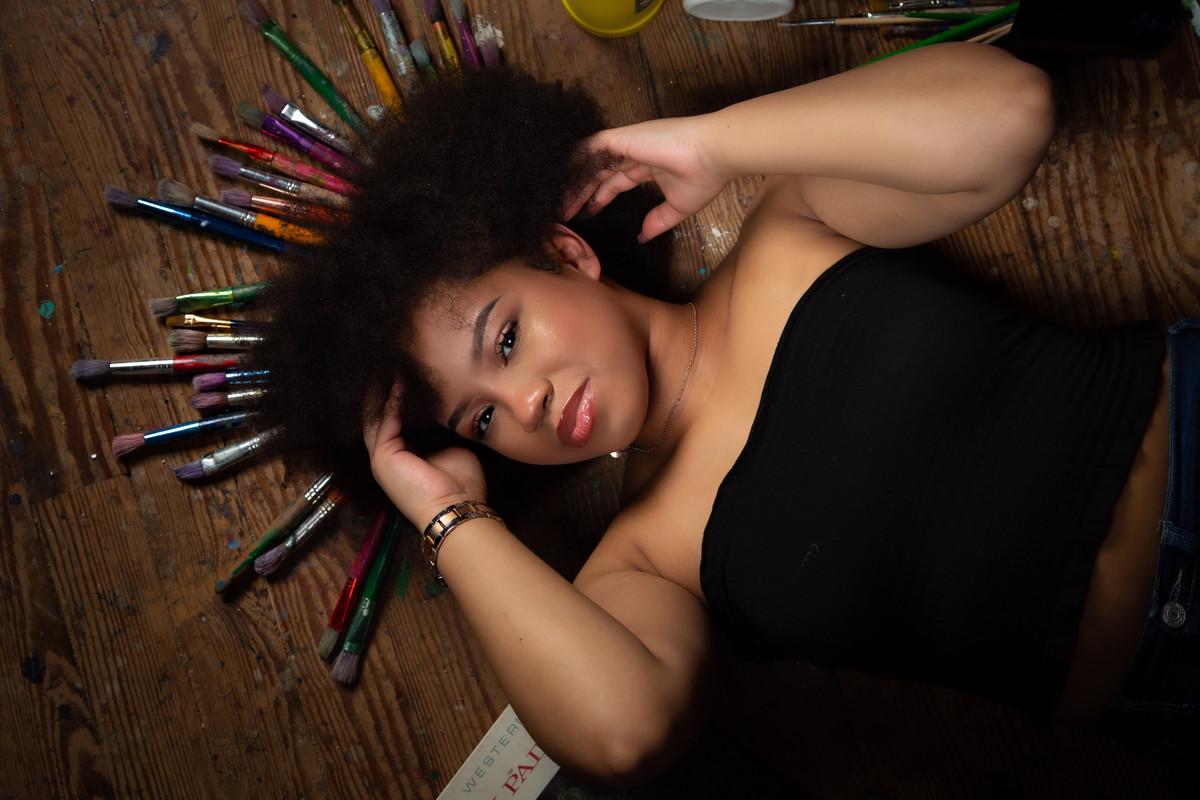 I am a 20-year-old artist from South Carolina. I have been drawing ever since I could hold a pencil. I began my art journey by being free with my imagination, and I always will. Moreso, I have been recently working on bringing awareness to social issues through my art. Being involved with the art department has given me the opportunity to use my voice through my talents. Many of my achievements include:
Winner of the Outstanding Student Art Award at TL Hanna High
2020 Graduate of TL Hanna High School with a 4.0 GPA
Vice-President of the National Art Honors Society
Claflin Art Contest Winner
Anderson Arts Center Juried Art Show, Best in Show Winner
Claflin Presidents Honor List
Claflin Highest GPA in Freshman class of the school of Humanities and Social Sciences
I enjoy creating aesthetic art and fan-art. I have done many styles and hope to do many more!